School Resource Officers

The Cherokee County Sheriff's Office, in partnership with the County Commission and Board of Education, was able to effectively establish a full-time School Resource Officer (SRO) Unit in 2019. The first of its kind in Cherokee County, the vision was to have a full-time SRO in each of the eight (8) schools across Cherokee County. These SROs are assigned to schools, not for his or her abilities to simply deter crime, but for their ability to compassionately interact with adults and kids as a teacher, counselor, and law enforcement officer.
SROs are carefully selected and trained to handle a variety of scenarios that could occur on school campuses and work with school administrators and faculty to instruct them as to their role in an emergency and what they can do to safeguard their students and classrooms.
SROs are not only a resource for the "schools," as many think. They are a resource for students, teachers, administrators, parents, community leaders, and the community at large. The SROs with the Cherokee County Sheriff's Office know that the community makes the school successful and that it takes everyone to make it happen. You are encouraged to contact the SROs at their respective schools or by email if you have a question.
The SRO Unit is supervised by Lt. Jordan Kelley. Lt. Kelley is joined by Deputies Floyd Brooks, Kasey West, Brandon Harris, John Sentell, Jamie Parris, Tracy Nelson, and Dalton Cosby.
with Centre Elementary School Principal Wes Neyman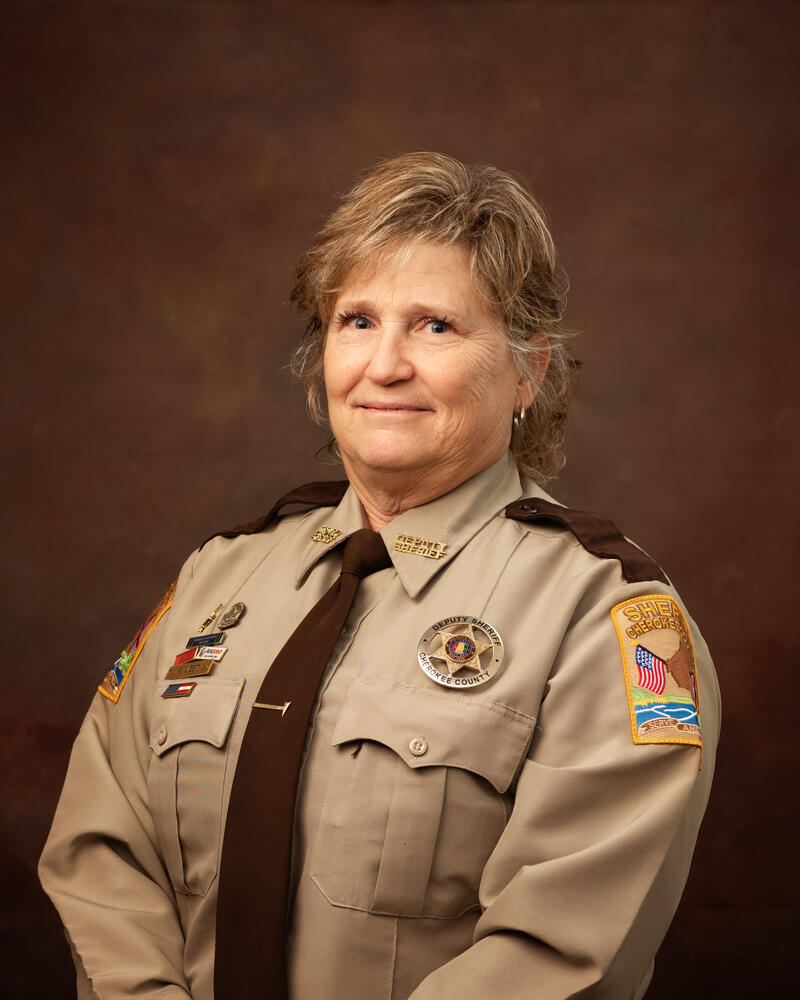 with Cherokee County High School Principal Bobby Tittle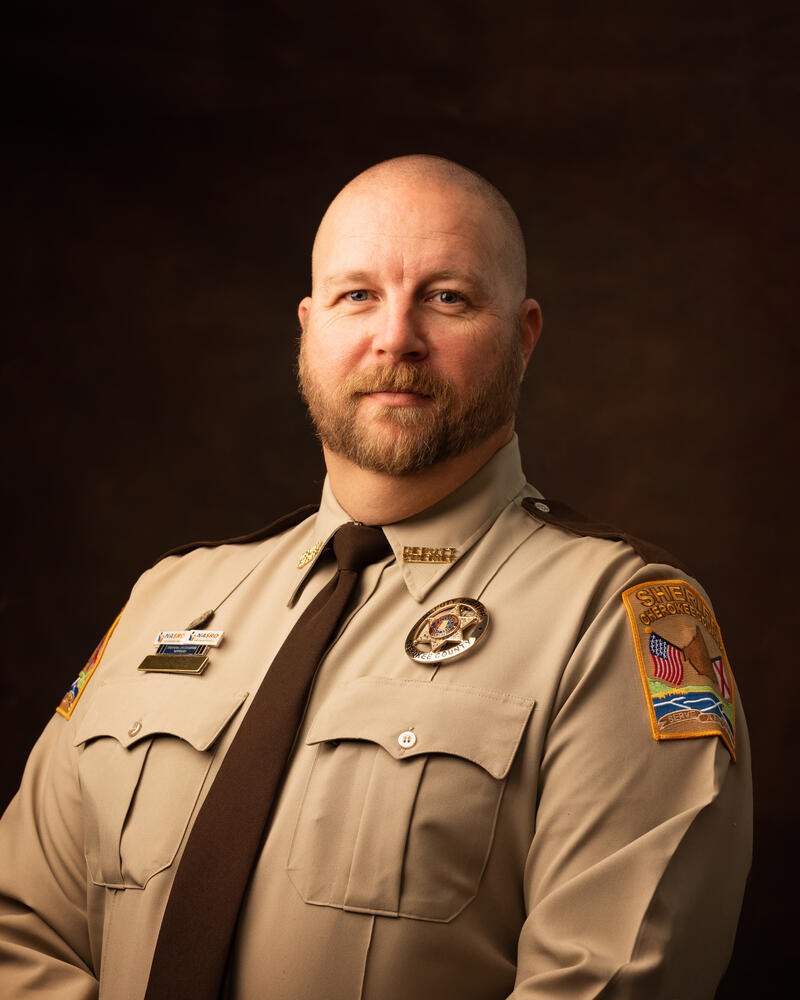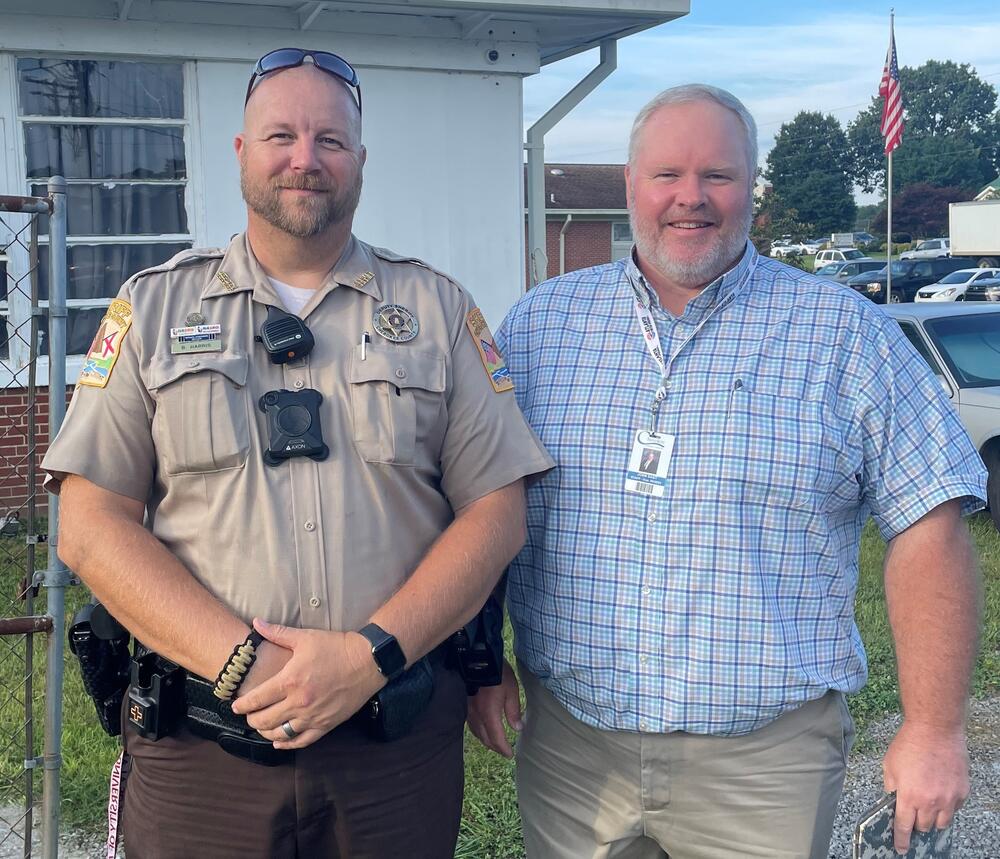 with Sand Rock School Principal Ben East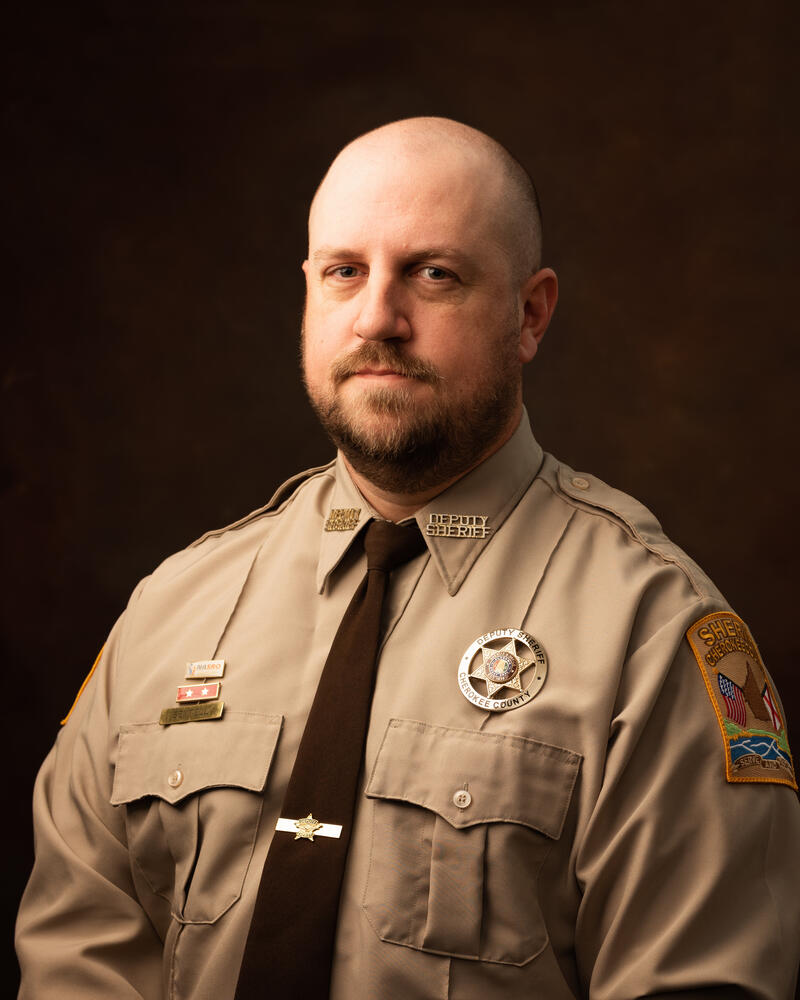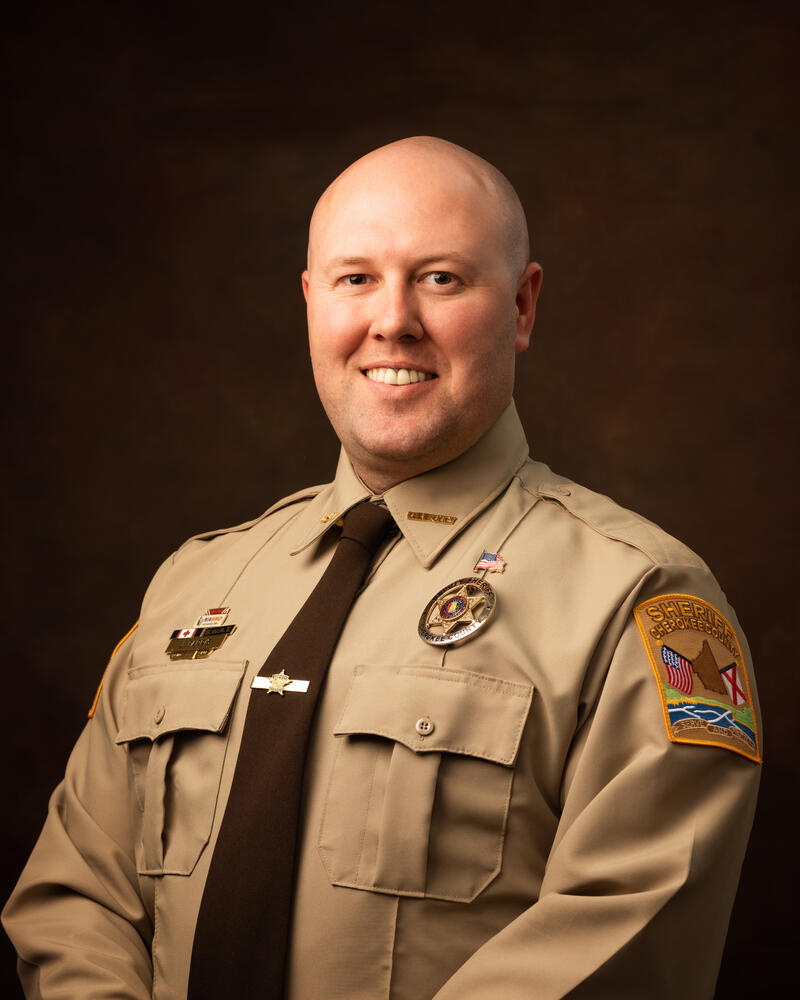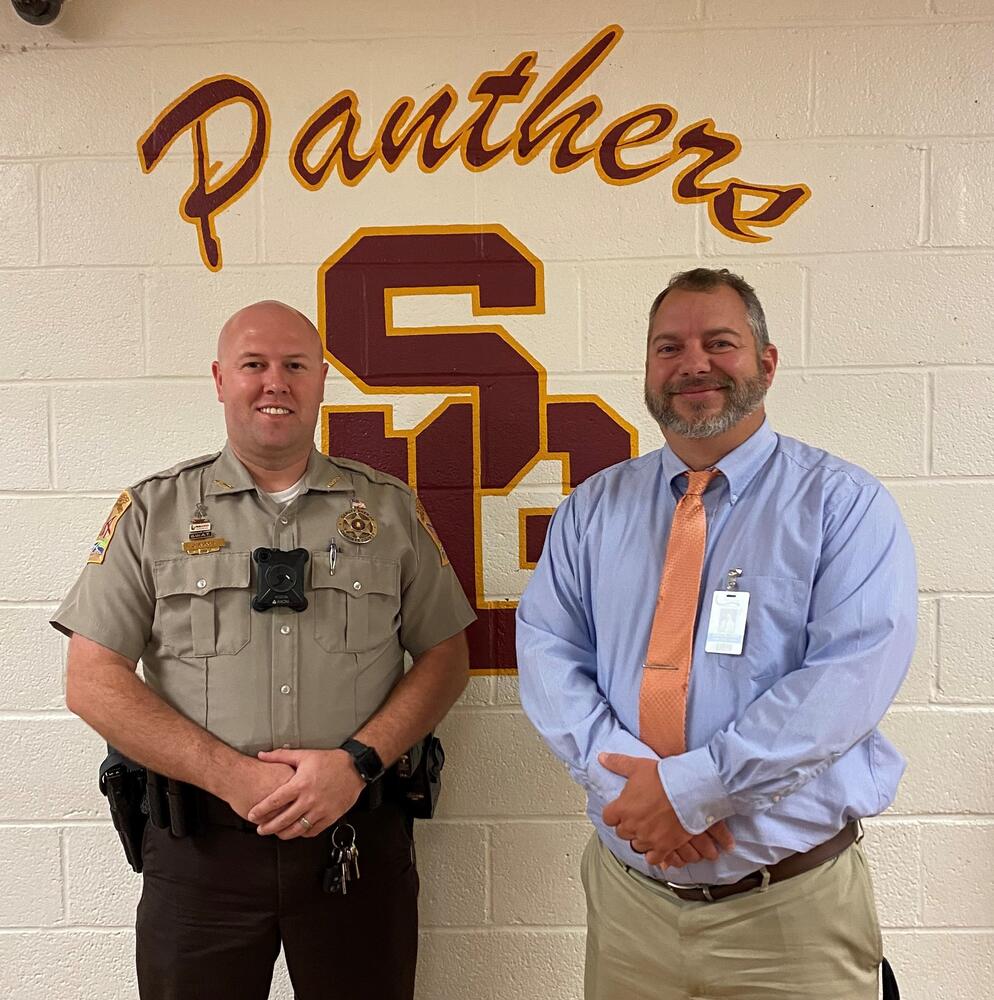 with Spring Garden School Principal Brian Clowdis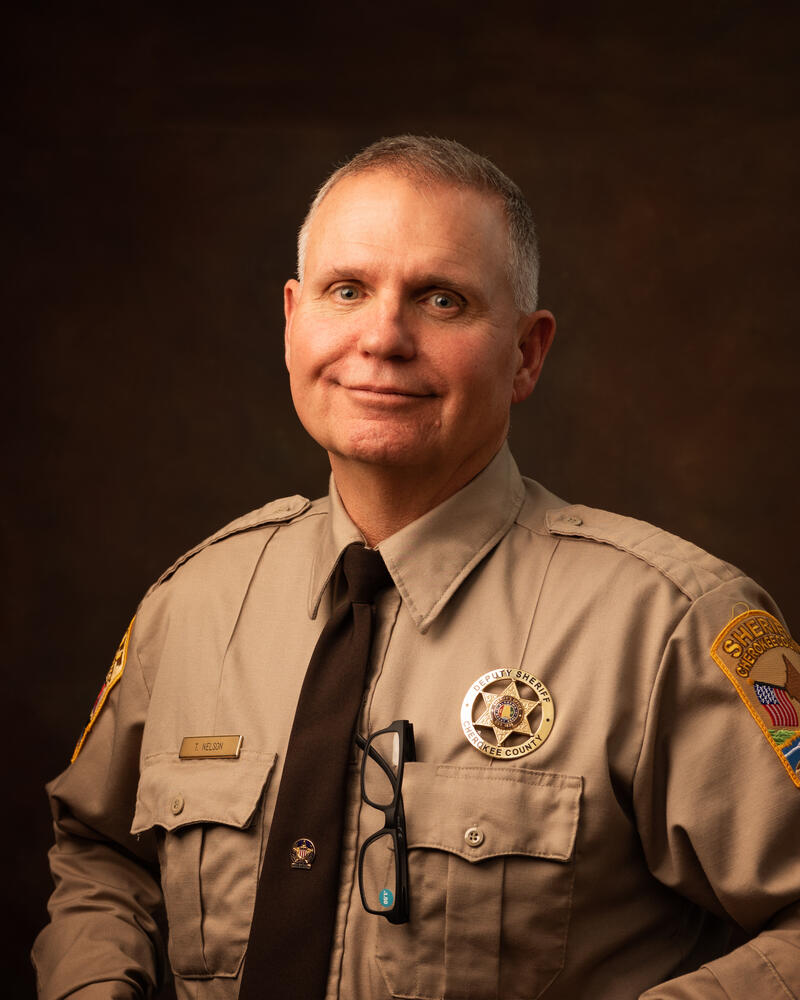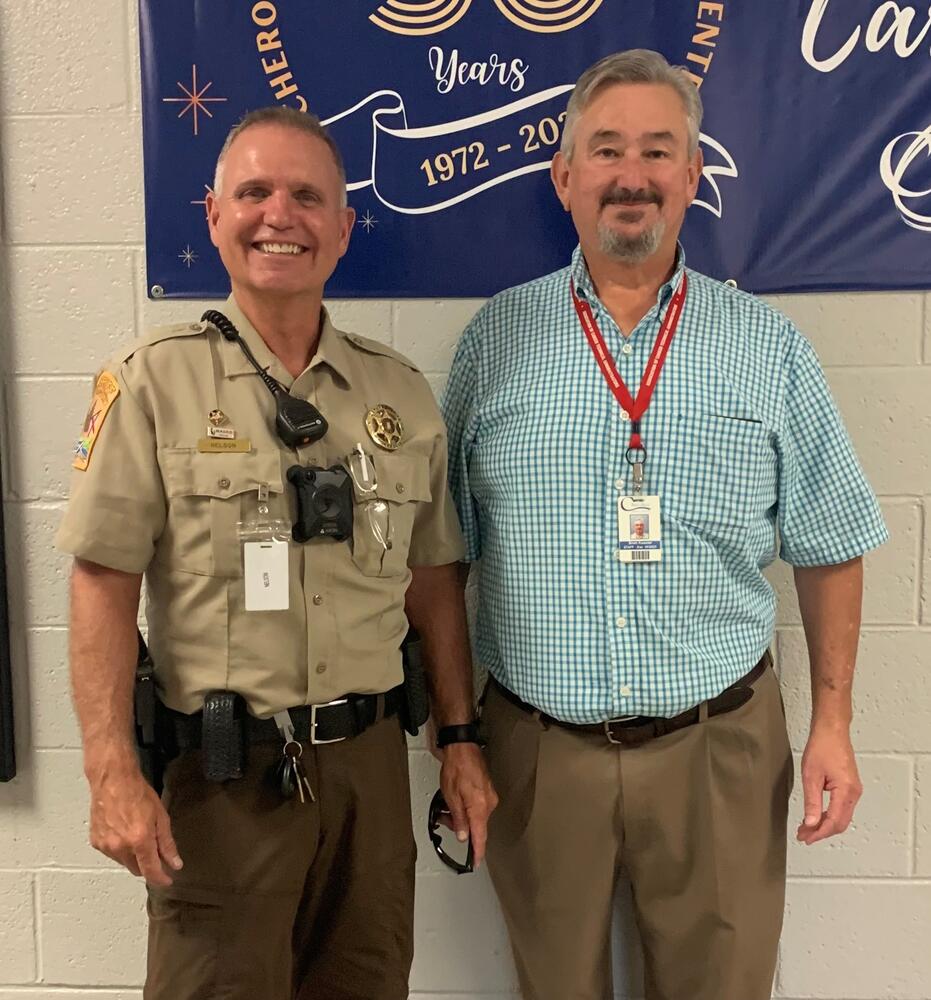 with Cherokee County Career & Tech School Principal Brett Keasler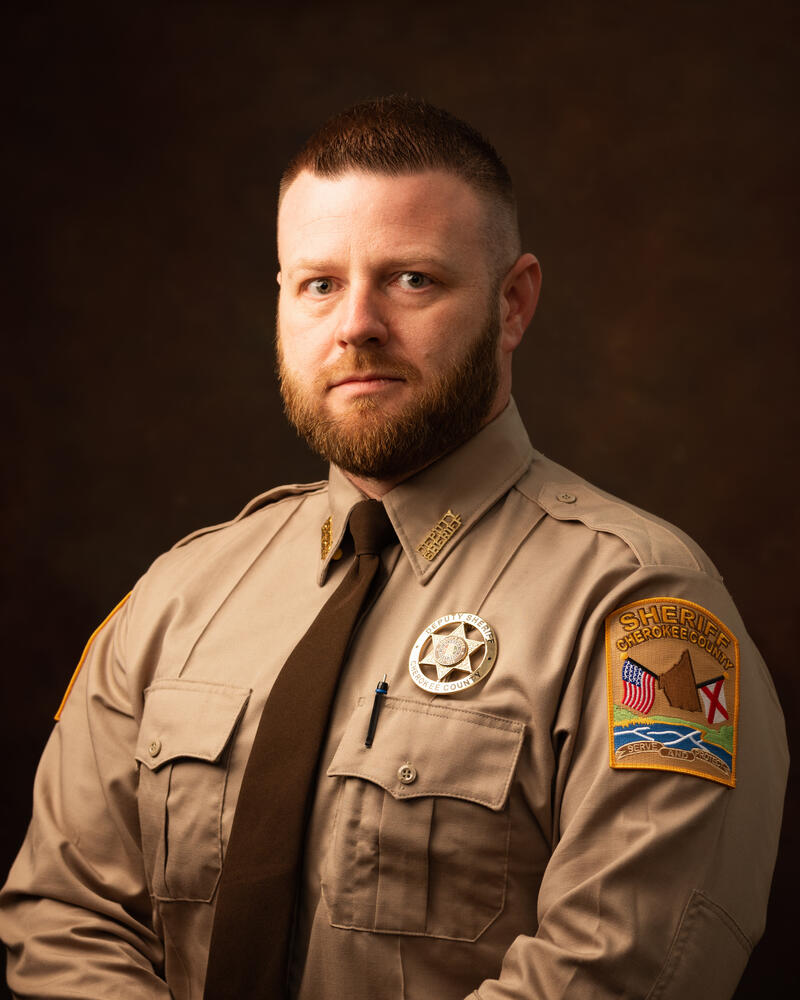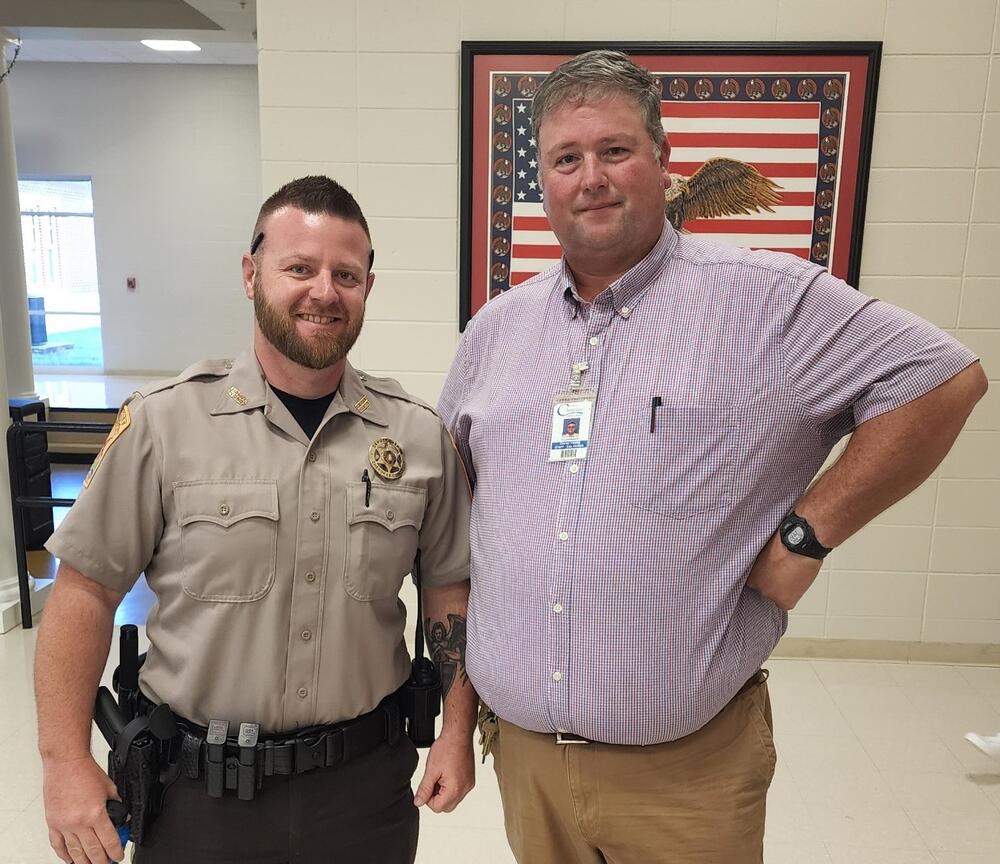 with Centre Middle School Principal Casey Young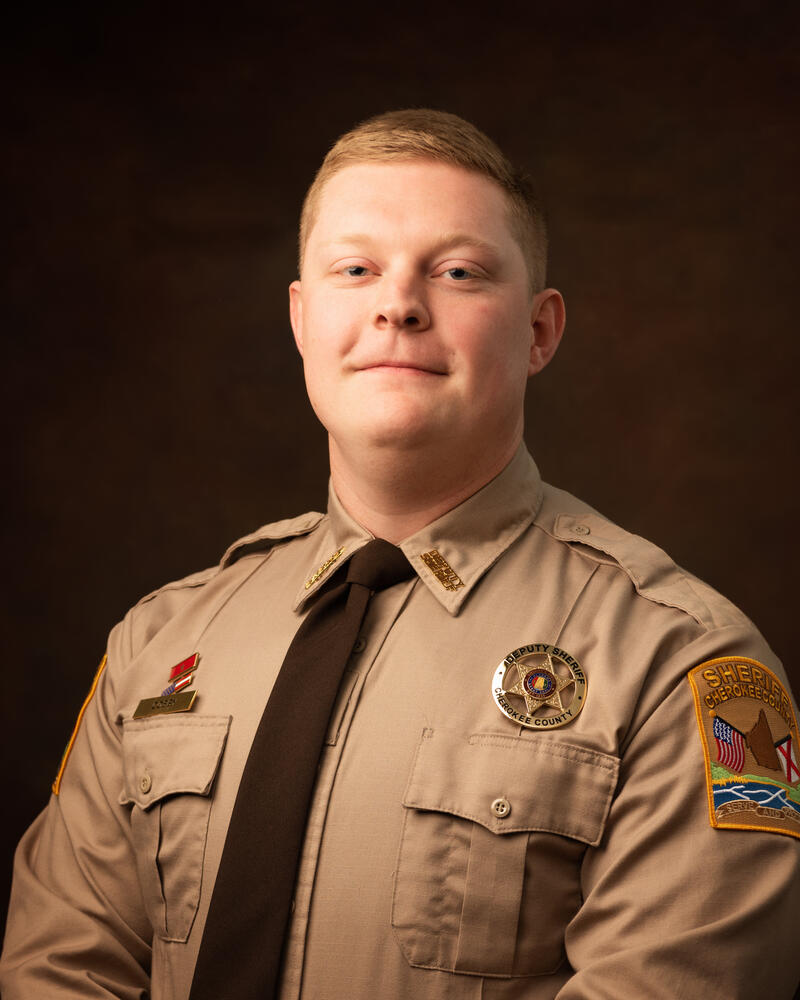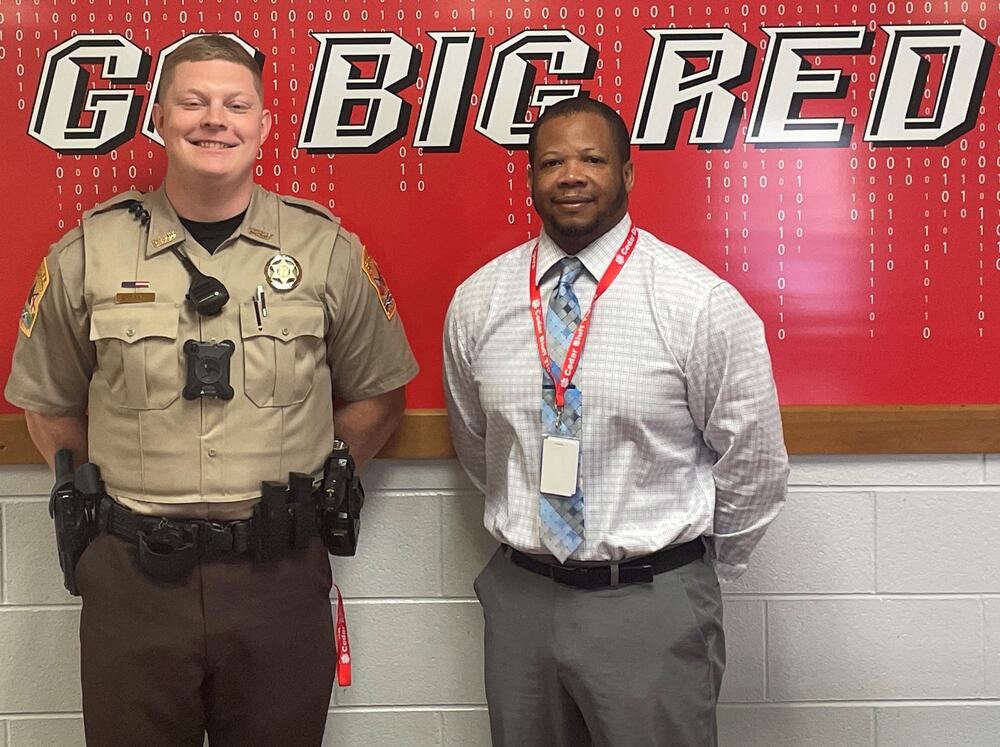 with Cedar Bluff School Principal Torey McDaniel

The short video below was recently produced by the Hamilton County (TN) Sheriff's Office and accurately reflects what our vision is, and has been for several years, for Sheriff's Office involvement in Cherokee County Schools:
Below is a summarized graphic produced by the Department of Justice that most SRO programs across the Nation, including counties surrounding Cherokee County, embrace as the fundamental role of SROs: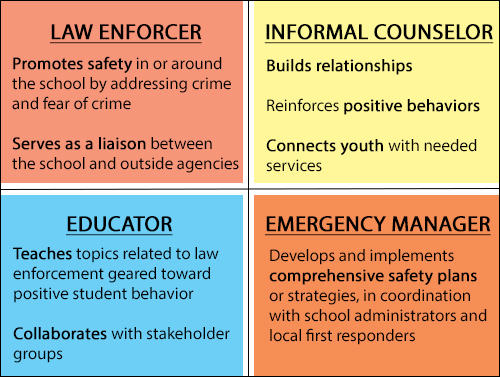 Press Releases