Investigators Arrest Four Suspects in Sand Rock on Drug and Theft Charges
06/22/2016
Cherokee County Sheriff's Office investigators arrested four people in Sand Rock this week on drug and theft charges, and outstanding warrants, according to Sheriff Jeff Shaver. Investigators executed two search warrants and recovered methamphetamines, drug paraphernalia, and stolen property.
Billy J. McGatha, 47, of Gadsden was charged with unlawful possession of a controlled substance and drug paraphernalia. April K. White, 34 of Horton was arrested on an Etowah County warrant. Peggy J. Bryant, 46, of Sand Rock was arrested on two warrants, including a probation violation. David A. Bone, 41, of Sand Rock was charged with two counts of first degree theft of property, first degree receiving stolen property, unlawful possession of a controlled substance, and unlawful possession of drug paraphernalia.
Investigators recovered several items of stolen property, including a large wench belonging to Cherokee Electric Cooperative and a camper trailer recovered in Floyd County, Georgia. Deputies also recovered an excavator a short time after it was stolen in the Round Mountain area. Bone is charged in connection to these stolen items.
All four individuals were transported to the Cherokee County Detention Center.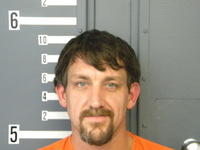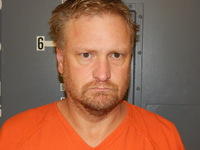 David Bone Billy McGatha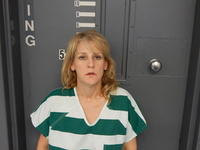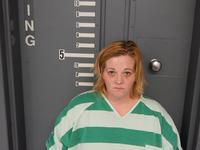 Peggy Bryant April White