Sand Valley Theft Leads to Arrest of Out-of-State Fugitives
09/02/2015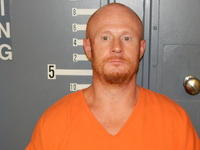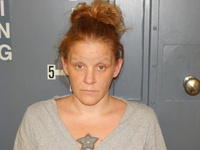 According to Cherokee County Sheriff Jeff Shaver, 2 people were arrested on Tuesday as a result of a theft investigation. The theft occurred earlier this week in the Sand Valley Community. Deputies and investigators began working on the case and quickly learned that Jason Taylor, age 35 of Centre, and Lora Smith, age 37, also of Centre, were responsible for the theft.

Taylor and Smith were hiding from law enforcement at a residence on County Road 540, when they were apprehended. Taylor is wanted in Tennessee and Smith is wanted by Indiana authorities.

Sheriff's Office investigators were able to recover some of the stolen property for the victim in this case.

Both are charged with Theft of Property, first degree, and remain in the Cherokee County Detention Center.