Another Citizen's Firearm Safety Course a Success
02/12/2015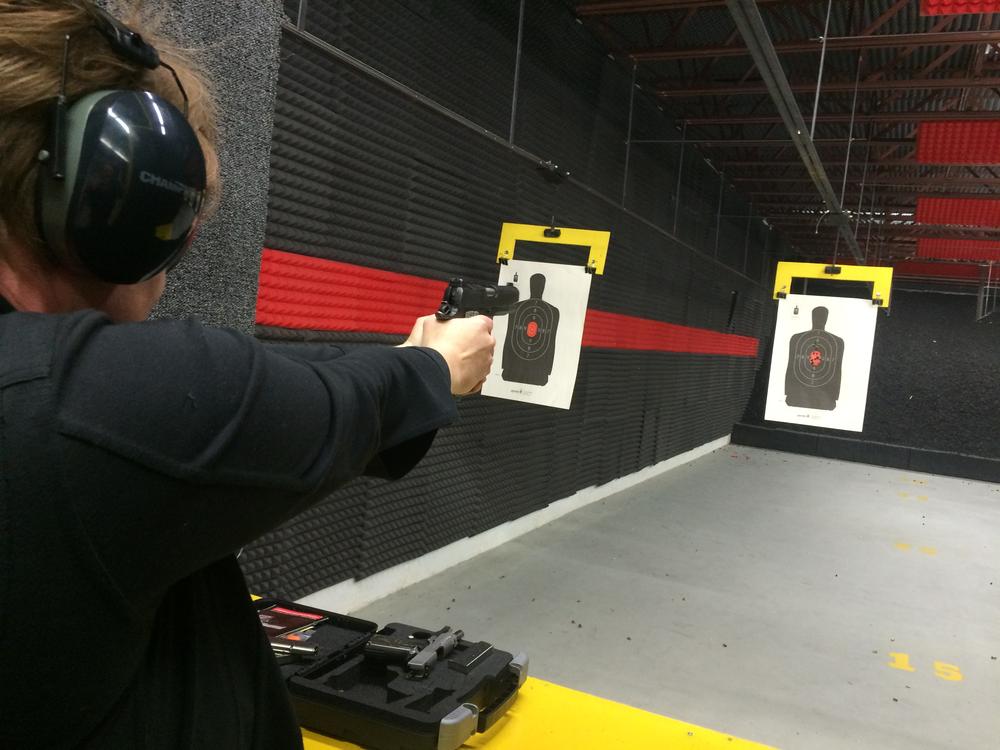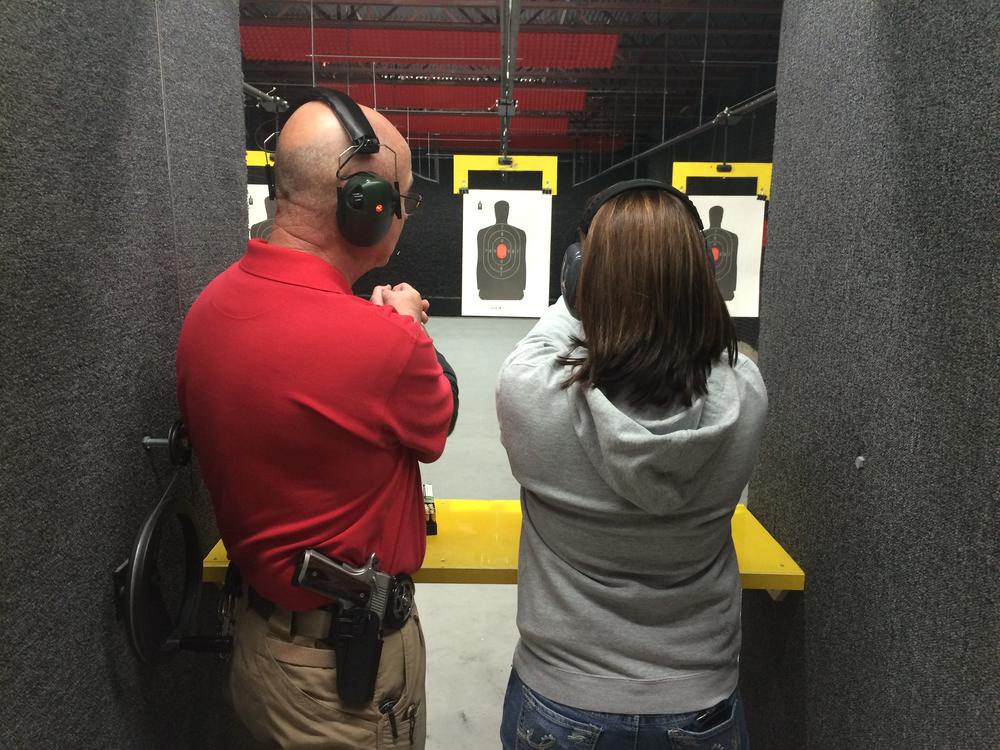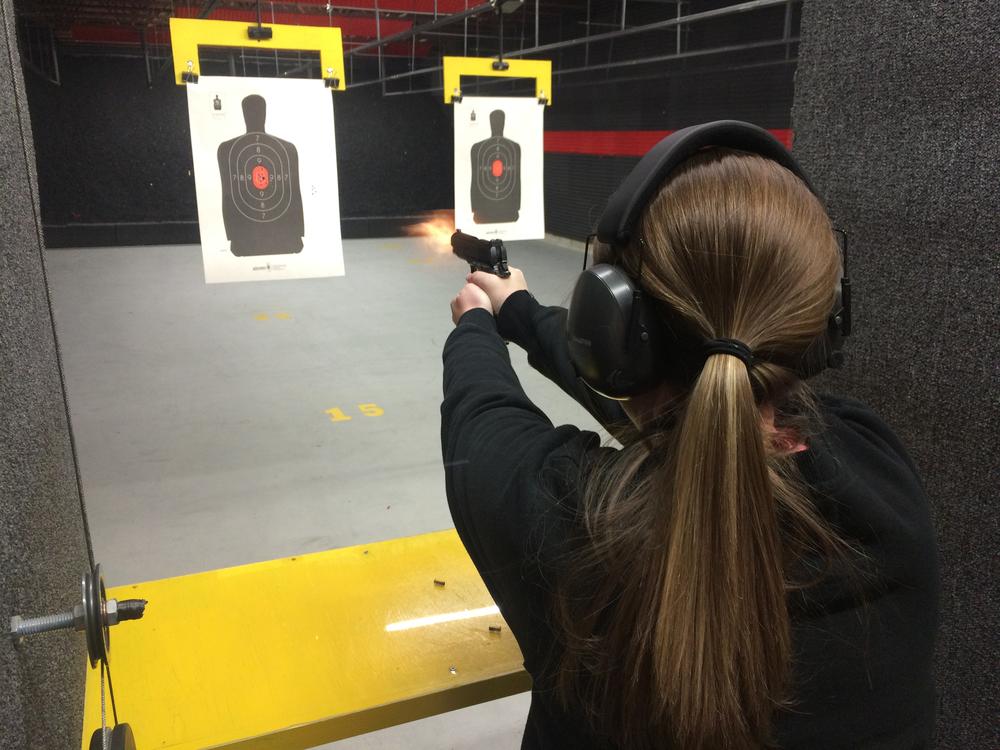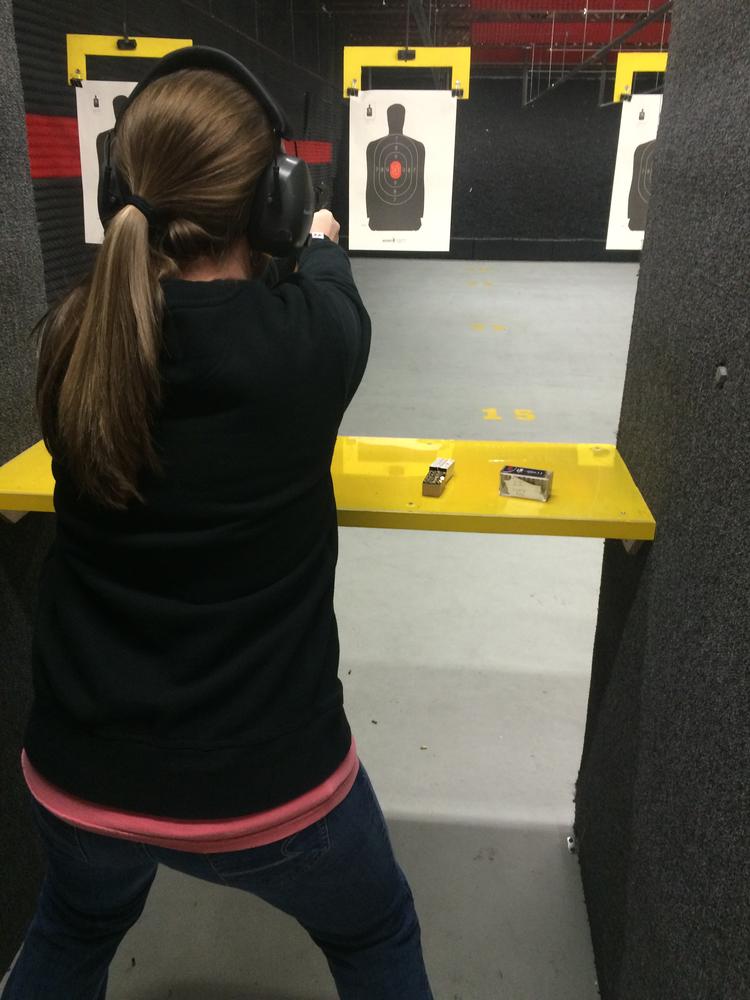 Another Citizen's Firearms Safety Course was a success with about 40 people in attendance. The course was made up of two sessions including a classroom session and a firearms range session. Investigator Matt Sims, a firearms expert, along with Investigator Tony Monroy and Chief Investigator Josh Summerford with the District Attorney's Office led the classroom portion that took place last week on the campus of Gadsden State-Cherokee.
Instructors educated attendees on the facts regarding new firearms laws, how to safely and legally carry firearms, information about concealed weapons permits, firearms instruction, and hands-on firearms experience.
The hands-on session was held at the indoor range at B.J.'s Gun Shop in Centre, where Sheriff's Office investigators assisted students with actual shooting.
"I believe the participants learn a lot from the classes, and we enjoy being able to educate the public and make our communities more safe," says Sheriff Jeff Shaver.
The Citizen's Firearms Safety Course is sponsored by Sheriff Jeff Shaver and District Attorney Mike O'Dell in conjunction with Gadsden State Community College. "I appreciate members of my staff who choose to participate in the training, and I'd also like to thank the District Attorney's Office and Gadsden State Community College for their help in making the classes a success," says Sheriff Shaver.
Other classes will be planned for later this year, and the date will be announced in coming months. You may contact Johnna Lindsey at Gadsden State-Cherokee at 256-927-1806 to add your name to the waiting list for the next training.