Stolen Property Recovered
09/17/2014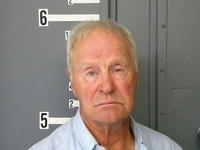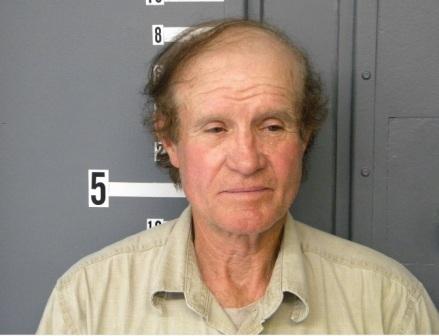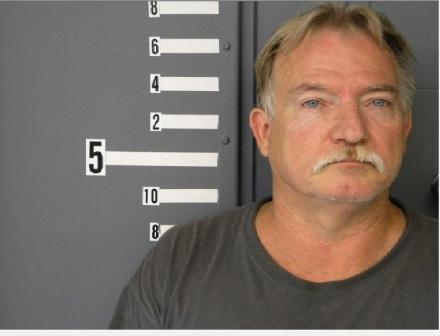 Kenneth Mackey James Wainwright Jerry Walker

According to Sheriff Jeff Shaver, on Sunday, September 7, investigators with the Cherokee County Sheriff's Office and the Alabama Forestry Commission were conducting surveillance of a marijuana patch in the Leesburg area near Alabama Highway 273 and observed Kenneth Leroy Mackey tending to the plants. Surveillance conducted on previous dates led to the identification of James C. Wainwright and Jerry Allen Walker also tending the plants. As a result, all three individuals were arrested and charged with first degree unlawful possession of marijuana.
Investigators also found the suspects were using counter surveillance on the marijuana patch. Those cameras were seized and will be used as evidence in the case.
The investigation also led to the discovery of a stolen Ford F-350 pickup truck from Georgia and an all-terrain vehicle in Mackey's possession. He has subsequently been charged with two counts of first degree receiving stolen property.
This case was the result of a multi-agency investigation with cooperation from the Cherokee County Sheriff's Office, Alabama Forestry Commission, District Attorney's Office, and the Alabama Alcohol Beverage Control.