Four Arrested for Possession of "Spice"
06/10/2014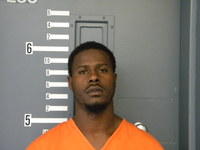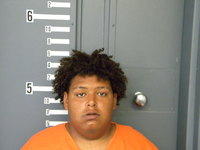 Dontavious Lashawn Hardy Stanley Jacob Winston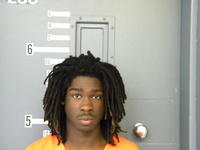 Joel Solomon Harwick

According to Cherokee County Sheriff Jeff Shaver, three adults and one juvenile were arrested in Leesburg for possession of the illegal synthetic drug, 'spice.' On Saturday night, June 7, dispatch received a call reporting a possible drunk driver on Alabama Highway 273. The caller also reported that beer cans were being thrown from a black mustang. Dispatchers immediately advised officers to be-on-the-lookout for the vehicle.
Trooper Jeff Harp spotted the car and stopped them on Highway 68 in Leesburg. Deputy Nick Vaughn arrived at the stop and recovered several packages of spice and alcohol.
Dontavious Lashawn Hardy, age 20, Stanley Jacob Winston, age 19, and Joel Solomon Harwick, age 19, all of Gadsden, were each charged with unlawful possession of a controlled substance, unlawful possession of drug paraphernalia, and underage possession of alcohol, and transported to the Cherokee County Detention Center. The Juvenile Probation Office was contacted for the juvenile.
Sheriff Shaver would like to stress that not only is possession of spice a felony offense, but use of these substances can be very dangerous and even life-threatening.
Sheriff Shaver also says he appreciates people who are willing to report suspicious activity to law enforcement in an effort to keep our roadways safe.