Drug Arrests in Centre
02/06/2013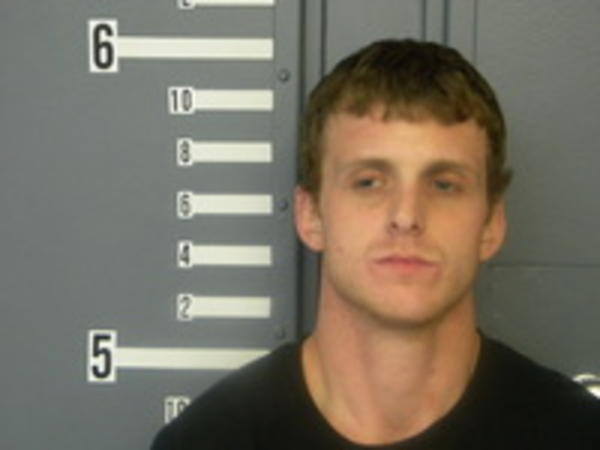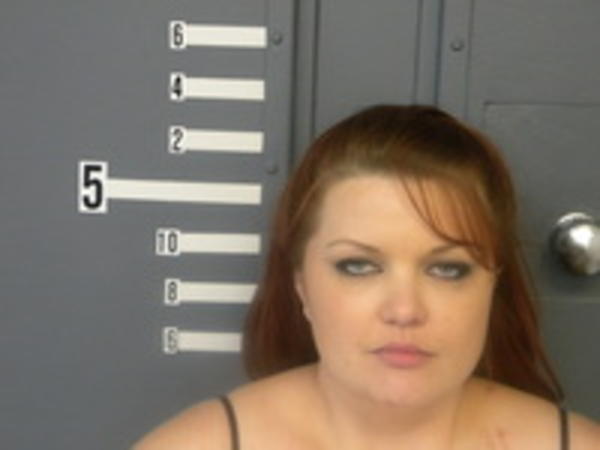 Peed Moses Smith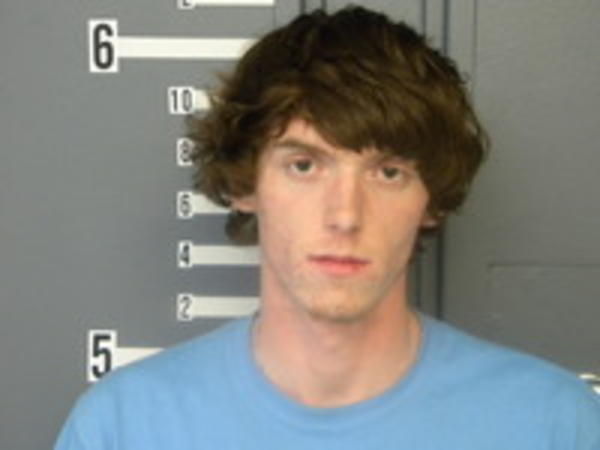 McGatha Keasler
According to Sheriff Jeff Shaver, five individuals were arrested on drug related charges on Monday February 4th at a residence located at 480 3rd Avenue in Centre. Lead Agent Will Clark, along with other agents with the Cherokee Narcotics Unit, went to the residence after receiving an anonymous tip that illegal drug activity was occuring at the residence. The initial investigation led to the issuance of a search warrant after agents located the five individuals there and observed probable cause to detain the suspects and obtain the warrant.
During the subsequent search of the residence, agents found methamphetamine, marijuana, drug paraphernalia and other evidence of drug use. Arrested and charged in the incident were 21 year old Jeremy Wayne McGatha of Centre, 21 year old Kristin Marie Moses of Centre, 26 year old Michael Edward Peed of Centre, 26 year old Elijah Bo Keasler of Centre and 35 year old Dawn Burton Smith of Gaylesville. Ms. Moses was the renter of the residence which had no working gas or electricity. No children were found at the residence however, due to evidence at the scene indicating children occupying the residence, caseworkers with the Department of Human Resources were called in to assist in the investigation.
All five individuals were transported to the Cherokee County Detention Center and booked on charges of Unlawful Possesion of a Controlled Substance and Possesion of Drug Paraphernalia, where they were held pending bond. In addition, Ms Moses was charged with Possession of Marijuana 2nd degree.