Sex Offender Arrested in Cedar Bluff
01/13/2012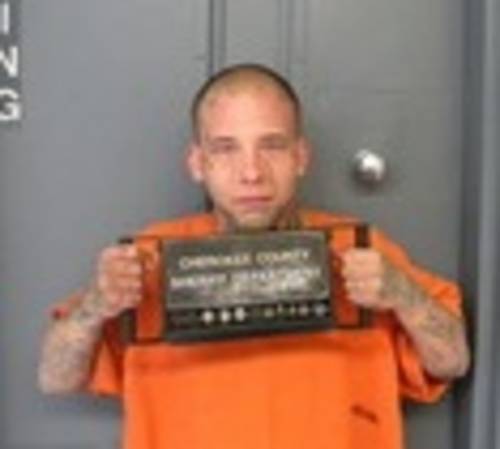 According to Cherokee County Sheriff Jeff Shaver, Investigators arrested a wanted sex offender at a residence in Cedar Bluff. After an initial investigation it was determined that Corey Shane Hammonds , a registered sex offender from Floyd County Georgia was living in Cherokee County without registering with the Sheriff's Office.
Hammonds was arrested and charged with the felony charge of failure to register, bond was set at $2500.00. Hammonds is also wanted in Georgia for a parole violation. At this time Georgia authorities are not attempting to extradite him on their charges.
The Sheriff's Office website, cherokeecountyalsheriff.com lists all registered sex offenders living in Cherokee County. The Cherokee County Sheriff's Office tipline is (256) 927-9999.