Busy Memorial Day Weekend for Cherokee County Deputies...
05/30/2023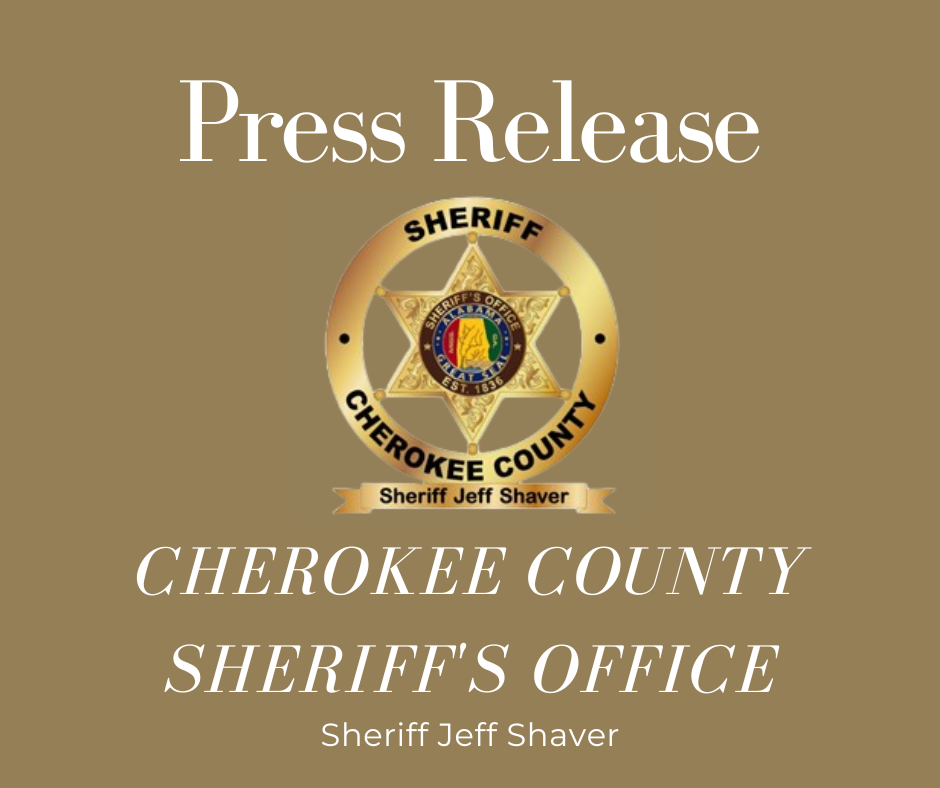 According to Sheriff Jeff Shaver, four individuals were taken into custody Sunday evening by Sheriff's Investigators following a shooting incident in the Wild Wood Cove area. Deputies responded to a residence on County Road 620 after receiving a 911 call that an elderly female had been shot through a window. The suspects were across the cove in a wooded area and shot into a neighboring patch of woods without a proper backstop. Bryon Mitchell, 44, Mykysta Mitchell, 39, both of Unionville, Indiana. and Timothy Fries, 43, Tracie Lambert, 44, both of Summerville, South Carolina, were booked into the Cherokee County Detention Center on the charge of Second-Degree Assault. Floyd EMS transported the victim to a local hospital for medical treatment and she is expected to recover.
Cherokee County Deputies conducted multiple driver's license and highway safety checkpoints over the weekend. In addition to the checkpoints, deputies also showed a heavy patrol presence in many communities throughout the county. According to Chief Deputy Josh Summerford, Gregory Crane, 42, of Gaylesville, was arrested after he led deputies on a pursuit in the Waterloo and Barrett's Chapel area on County Roads 41 and 58. Crane was transported to Cherokee County Detention Center on charges for Attempting to Elude, Resisting Arrest, Violation of Prohibition Law, and Reckless Endangerment x2.
According to Sheriff Jeff Shaver, deputies were able to conduct this traffic and criminal apprehension operation as part of the "Click it or Ticket" grant through ADECA. Sheriff Shaver said, "It is important for the safety of our County to remove criminals and dangerous drivers off of the roadways and this is part of our commitment to do that."