Sheriff Announces SRO at Every School...
11/21/2022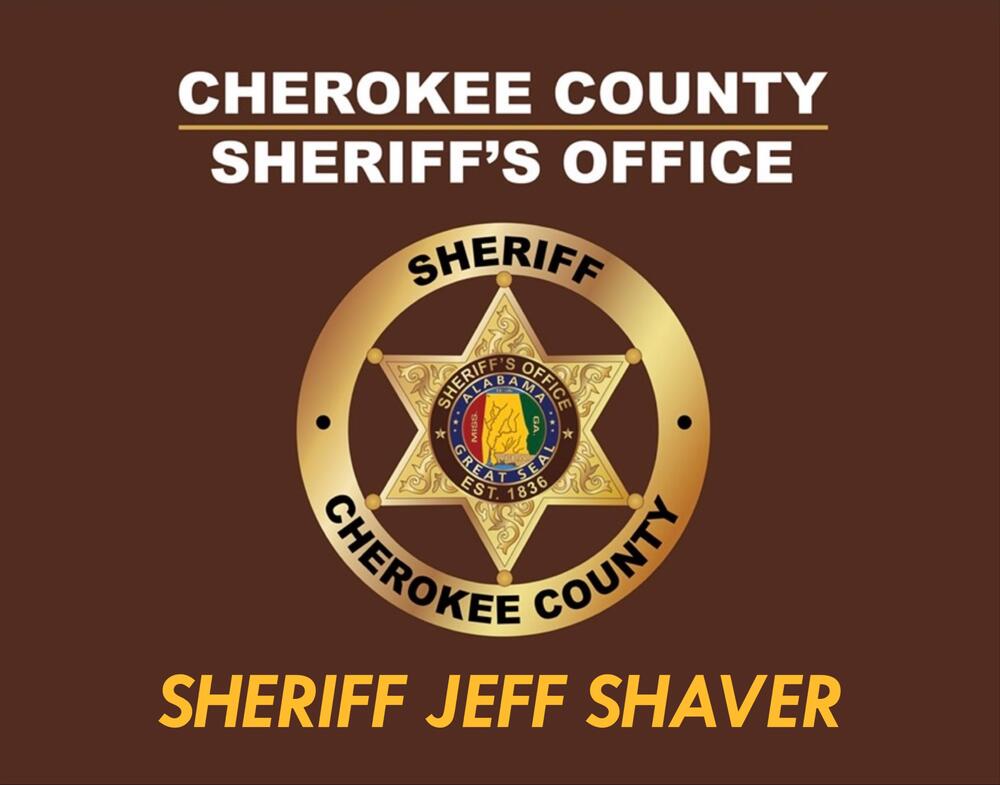 The Cherokee County Sheriff's Office now has a deputy assigned to every campus in the Cherokee County school system. The School Resource Officer (SRO) program began on a dedicated basis three years ago. According to Sheriff Jeff Shaver, the program is made possible as a cooperative effort between the Board of Education, County Commission and Sheriff's Office. The program would not be possible without the cooperation of all three entities.
Sheriff Shaver said, "It was my vision years ago to have this program in Cherokee County. My Chief Deputy, Josh Summerford, and I worked diligently for a long time to make this happen. We are proud of our SROs and the great work they do and we appreciate the leadership that Lt. Kelley gives to the program everyday. We are excited to now have someone assigned to every school."
SRO assignments:
LT. Jordan Kelly-Centre Elementary
Dep. Floyd Brooks-Centre Middle
Dep. Kasey West-Cherokee County High School
Dep. Tracy Nelson-Cherokee County Career & Tech
Dep. Dalton Cosby-Cedar Bluff
Dep. John Sentell-Gaylesville
Dep. Brandon Harris-Sand Rock
Dep. Jamie Parris-Spring Garden