Sheriff & DA-elect Urge Support for Amendment 1...
10/31/2022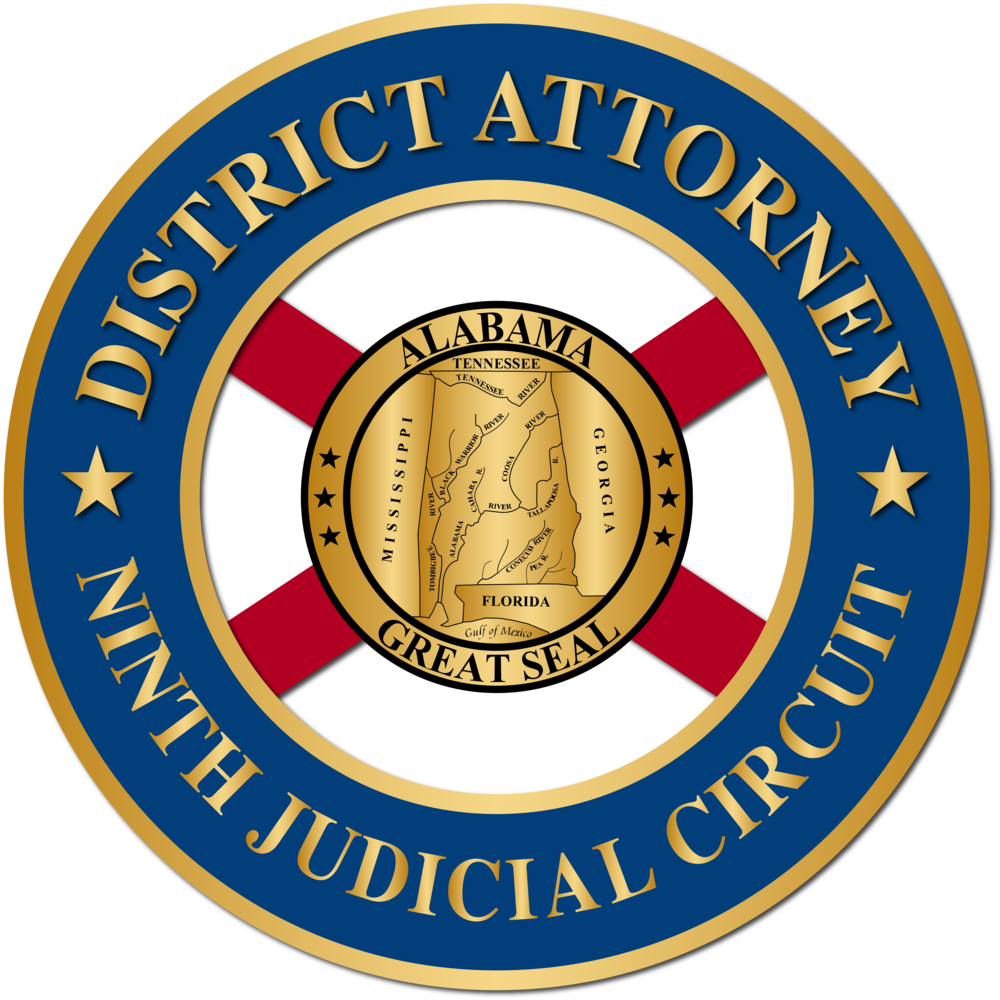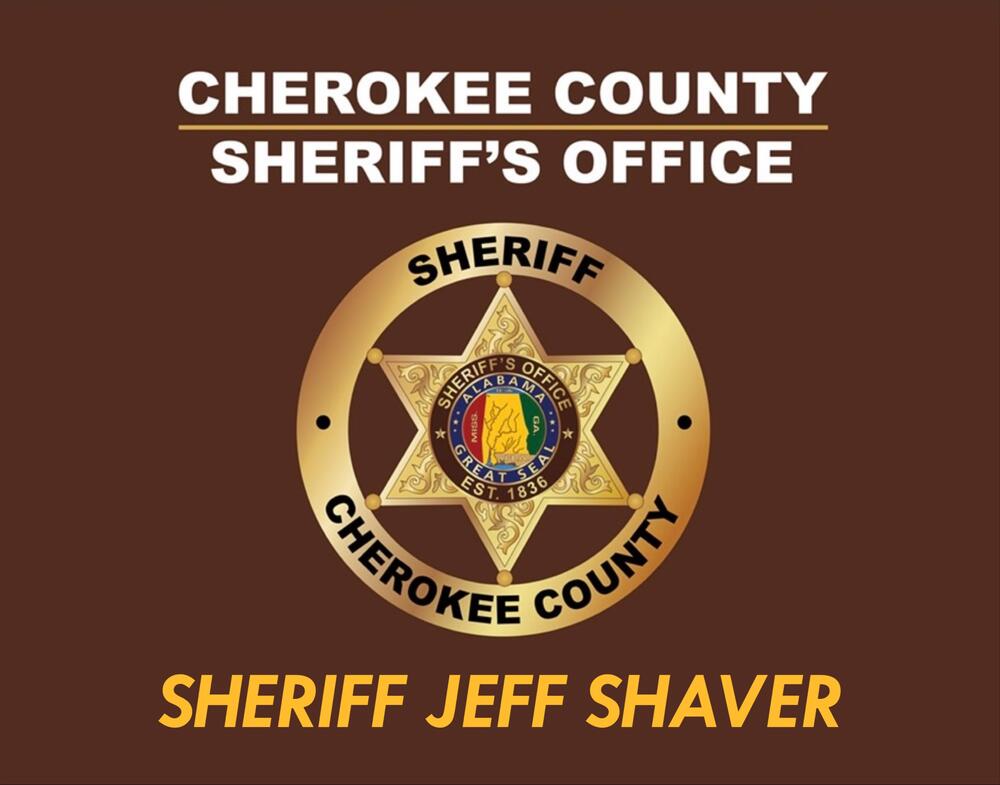 Voters across Alabama will have the opportunity to vote on a constitutional amendment, listed on the November 8th ballot as "Amendment One", and known as "Aniah's Law." Both Sheriff Jeff Shaver and District Attorney-Elect Summer Summerford support the amendment and encourage voters to vote yes.
The law is named after Aniah Blanchard, who was abducted, in 2019, at an Auburn gas station and was later murdered. The man charged with her death was out on bond at the time of her abduction.
Aniah's law was passed, unanimously, by the Alabama Legislature but requires a vote of the people because it's a change of the Constitution.
According to DA-Elect Summerford, judges currently have limited authority to deny bail to violent offenders. Aniah's Law would give judges authority to deny bail to suspects charged with certain violent crimes such as; murder, first degree kidnapping, first degree rape, first degree sexual abuse, human trafficking, first degree domestic violence, arson, or first degree robbery.
Under Aniah's law, if an individual is charged with a class A felony, the District Attorney can request a hearing before a judge to deny bail if the person is either an imminent threat to the community or a flight risk.
"Public safety is our top priority and this law will help us protect the public from the most violent offenders," said Sheriff Shaver.
DA-Elect Summerford said, "Aniah's law will give prosecutors another tool to help keep dangerous offenders off the street."