Sheriff's Office Investigators Close Multiple Burglary Cases...
12/30/2021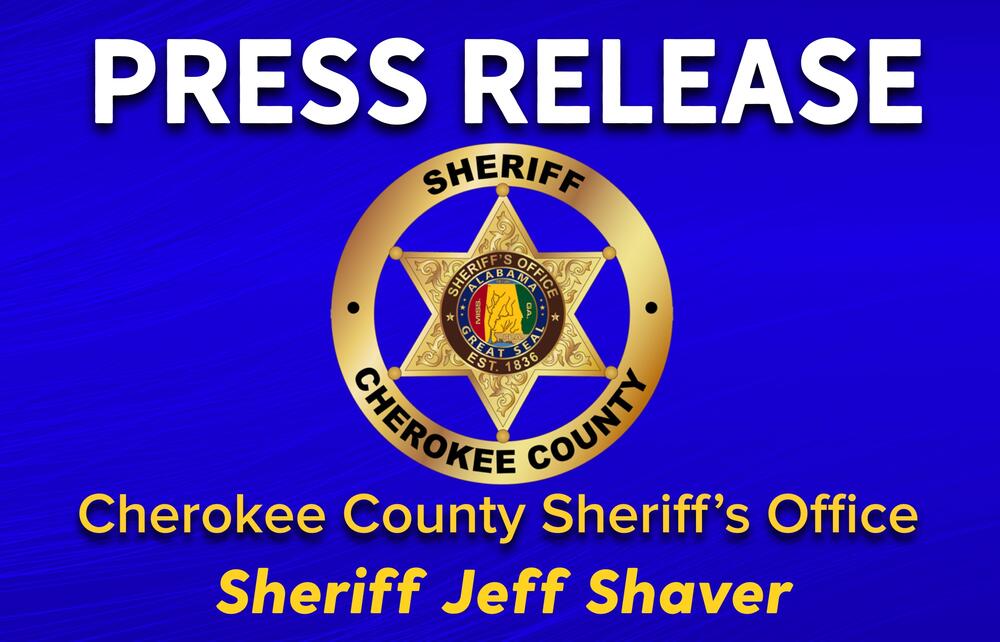 According to Sheriff Jeff Shaver, Cherokee County investigators charged two individuals this week in connection with four burglaries. The first two burglaries occurred in mid-December in the Lawrence community. The suspect, Joshua L. Holtzclaw, 19 of Summerville, Georgia, posted the items stolen during the burglaries and posted them on Facebook Marketplace. Investigators used Facebook Marketplace to arrange a meeting with the suspect to purchase the items. Holtzclaw, obviously, was not aware that he was meeting Sheriff's investigators from Cherokee County and Chattooga County.
The suspect was taken into custody in Chattooga County and the stolen property was recovered for the owner. Holtzclaw is currently in the Chattooga County Jail and will be extradited to Cherokee County on two counts of third degree burglary, second degree theft of property, and third degree theft of property.
Sheriff's Office investigators also arrested Brandi Durham, 33 of Leesburg, in connection with two burglaries that occurred in the Round Mountain area earlier this month. Durham is in the Cherokee County Detention Center on two counts of third degree burglary and two counts of theft of property. Her arrest came after investigators executed a search warrant and recovered the stolen property.