Christmas Traffic Enforcement & Safety Campaign
12/17/2019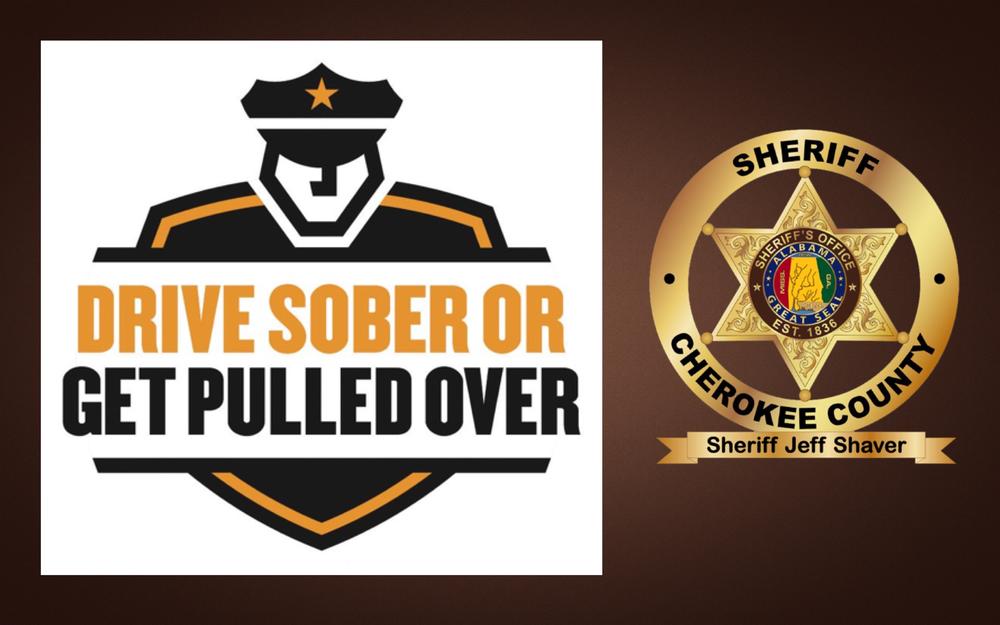 The Cherokee County Sheriff's Office would like to wish all our citizens a very safe and Merry Christmas. It is our hope that everyone arrives safely into the new year, 2020. According to Sheriff Jeff Shaver, deputies are conducting a Christmas Holidays Traffic Enforcement and Safety Campaign to keep help keep the citizens and motorists of Cherokee County safe during this special season.
Through the holidays and into the new year, you will see more traffic enforcement from our Sheriff's Office personnel throughout the county. According to Chief Deputy Josh Summerford, deputies will be working to do extra patrols and driver's license and safety checkpoints in locations across the County. The entire staff of the Cherokee County Sheriff's Office wishes everyone a Merry Christmas and hopes that everyone will be careful and arrive in 2020 safely.
Please keep the following safety tips in mind while you travel:
- Buckle your seatbelt
- Don't drink and drive - even one alcoholic drink can reduce your abilities and impair your judgment.
- Keep your eyes on the road and hands on the wheel - eating, changing music stations, and digging for items in the floorboard or back seat can lead to trouble. Instead, pull over and take a break. DO NOT TEXT and DRIVE!
- Be courteous - because of the volume of vehicles on the road, you're bound to run into a few traffic jams, be cut off, or be forced to stop short - remain calm and courteous - don't let other drivers ruin your holidays.
Funding for this traffic safety campaign is made possible, in part, through a grant from Governor Kay Ivey and the Alabama Department of Economic and Community Development.