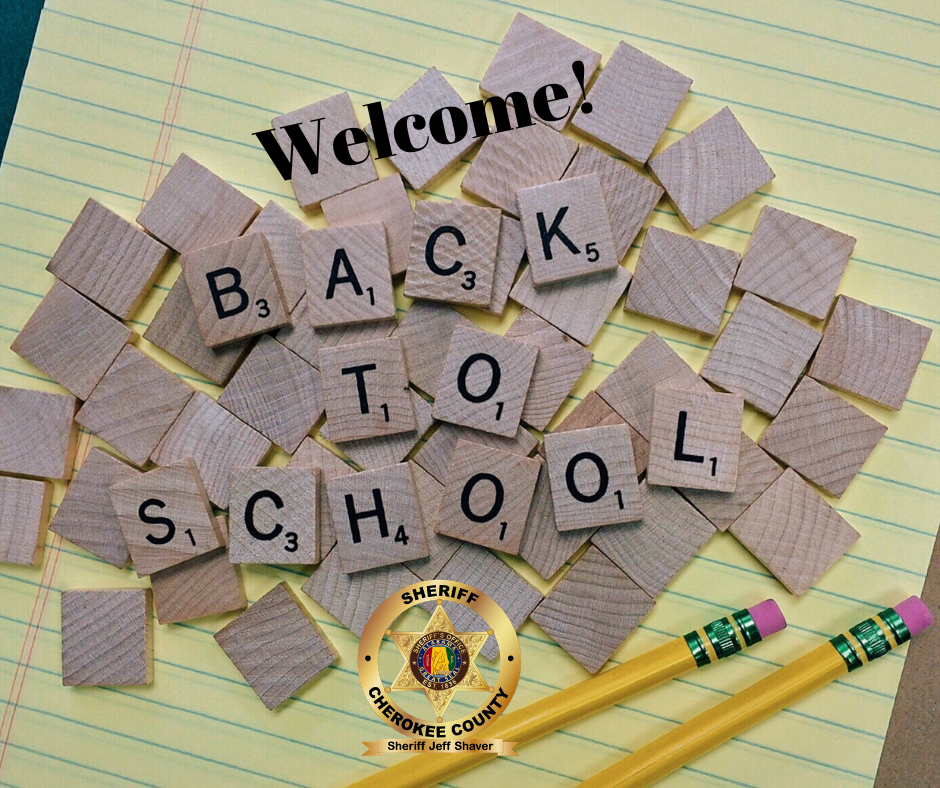 The time has come...it's back to school! As it has been said a thousand times over, this year will be different. It will be unusual in some ways. But, I am praying and believing that it will be healthy, happy, and successful!
Our SROs are prepared to do their best to protect our children and ensure they stay safe while learning during these uncertain times. So, let's remember to give each other a little extra grace while we all are learning a new way of going to school.
Here are some important reminders of ways we can help keep our children safe and healthy throughout the school year.
Wear a mask or face covering
Wash your hands often
Socially distance from others when in a large crowd
Obey school zone speed limits and follow your school's drop-off procedure
Don't double park; it blocks visibility for other children and vehicles
Make eye contact with other drivers and children who are crossing the street
Never pass a bus loading or unloading children
The area 10 feet around a school bus is the most dangerous for children; stop far enough back to allow them to safely enter and exit the bus
Stay alert and avoid distracted driving ~ Don't text and drive
-Sheriff Jeff Shaver