National Correctional Officers and Employees Week...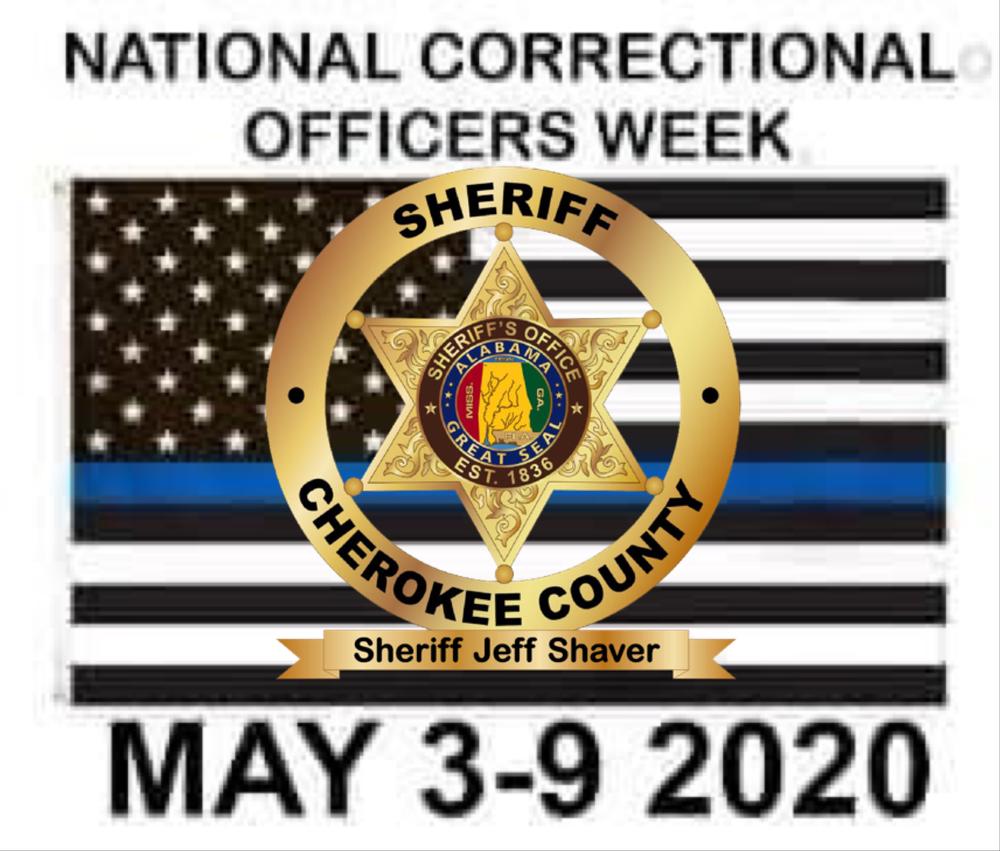 As we acknowledge National Correctional Officers and Employees Week, May 3rd through the 9th, I would like to, once again, express my gratitude and appreciation to this special group of officers and employees.
Corrections officers receive little or no recognition for the job they perform. The average citizen may never think about the services corrections officers provide to the community. In addition to guarding and protecting the public from convicted criminals, corrections officers also act as protectors, chaplains, and counselors to the inmates. They work inside the walls and interact with some of the most dangerous, unstable, or deviant persons in society.
Corrections officers across the Nation have faced more difficulty in recent months because of the Coronavirus. Some detention facilities in the Nation have many inmate cases of COVID-19 and those correctional officers report to work every shift to operate those jails. Over 20 correctional officers in our Country have selflessly died as a result of contracting the virus inside their facilities.
The corrections officers of the Cherokee County Sheriff's Office are some of the most capable, committed, and compassionate anywhere and consistently excel and perform at the top. They work diligently to encourage detainees to make better choices to hopefully avoid future incarceration.
Cherokee County's Corrections Officers have worked diligently to keep and combat the Coronavirus from the Cherokee County Detention Center. We are especially grateful and proud of our Corrections staff for their hard work during this time.