Merry Christmas and Happy New Year!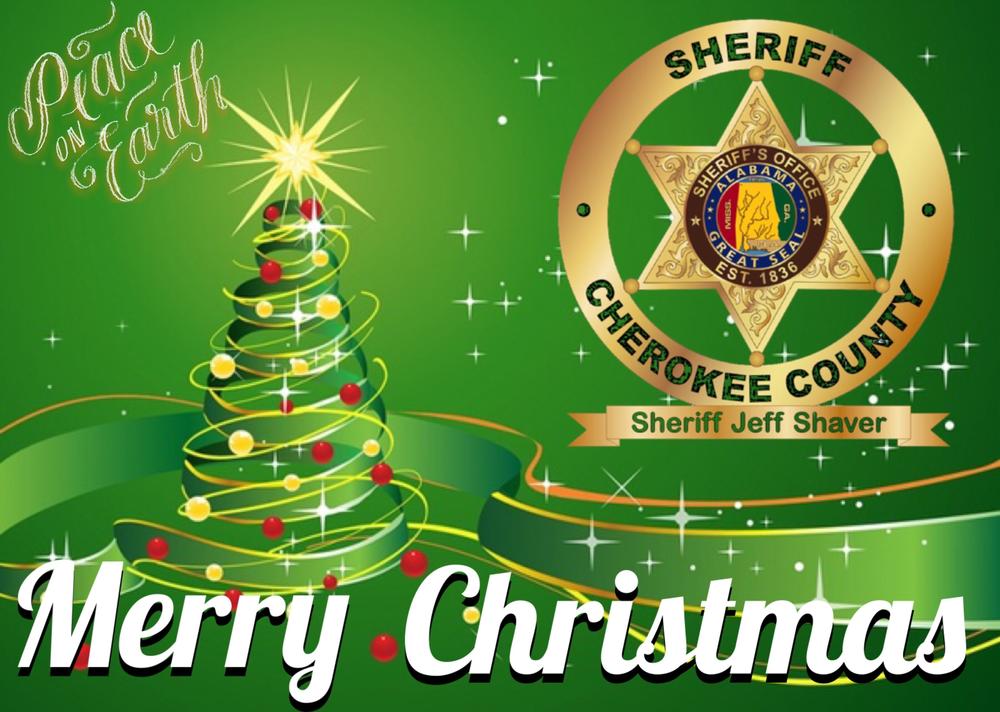 As Christmas approaches and this year end comes to an end, I would like to take this opportunity to extend our best wishes for a safe Christmas & a happy New Year from all of us at the Cherokee County Sheriff's Office.
Each year, our office strives to improve programs and services for our community and we will continue to do so into 2020.
As we approach the end of the year, my commitment to the citizens of this County remains strong, and I will continue to work with you to improve the quality of life for the current and future residents of Cherokee County. It is my goal to make 2020 a year where members of our community feel safer and are encouraged to more often extend a helping hand to their neighbors, coworkers, family, friends, and strangers in need.
It's a real pleasure to say "thank you" to our community as we wish you a merry Christmas and a joyous New Year, full of happiness and success. It is an honor to serve you and I look forward to many more years of service as your Sheriff.
Please contact my office if my staff and I can be of assistance.
Sincerely,
Sheriff Jeff Shaver