Respect. Honor. Remember.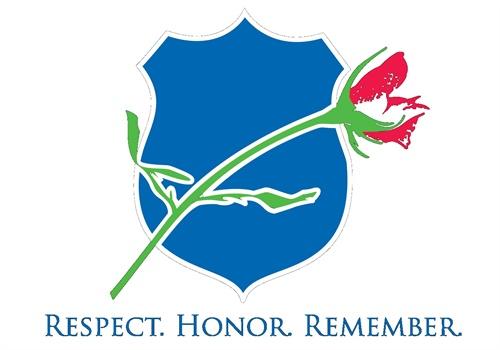 150...that's the number of law enforcement officers killed in the line of duty in 2018. 52 of those 150 were killed by gunfire, a 35% increase from the previous year. Already in 2019, our country has seen 6 brave law enforcement officers gunned down, 2 of those here in our great State in Birmingham and Mobile. Several others have been shot or shot at in 2019 but survived. Additionally, 8 other officers have given their life this past month while protecting and serving people.
This past weekend the Nation lost 3 officers, a Baton Rouge Police Officer died from injuries sustained from a police motorcycle accident, a Border Patrol Agent in Texas was killed when she was struck by a vehicle while assisting a motorist, and an Ohio deputy sheriff was shot and killed while trying to help a suicidal man. Just last night a 28 year-old Virginia State Trooper was killed after being shot while assisting in executing a search warrant in a drug investigation.
In my nearly 40 years of service in law enforcement I have never seen the disrespect and disdain toward law enforcement that exists in our country. We are extremely fortunate to live in Cherokee County, Alabama, where most people are appreciative and supportive of the job law enforcement does. I hear from people all the time thanking us and saying kind words to our deputies. My deputies and I are very thankful to have the overwhelming support from our community that many other areas of America do not have. We are truly blessed to serve the citizens of Cherokee County.
I know that many of you already do, but I am calling on you to continue to pray for your Sheriff's Office but also pray for the protection of law enforcement officers across this Nation. Pray for the families who are devastated right now because they've lost a husband or wife, a father or mother, and a son or daughter. I pledge to you that we will continue to strive to provide professional law enforcement service to you.
-Sheriff Jeff Shaver