Time to Prepare for Hazardous Weather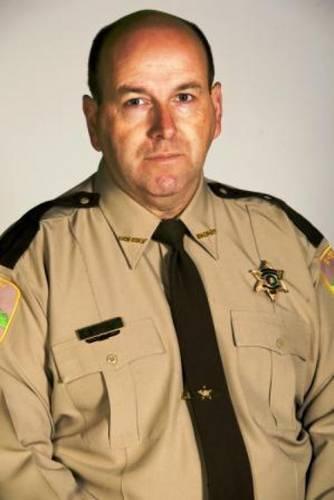 As Sheriff of Cherokee County, one of my goals is to be as proactive as possible when it comes to public safety. This message is a reminder that winter weather is approaching, and we need to prepare ourselves for storms and hazardous driving conditions. At a recent county commission meeting, there was some discussion about road closings during inclement weather. The Sheriff's Office is equipped with several surplus military vehicles that are designed to operate in extreme conditions. We also have several four wheel drive vehicles to enable our officers to respond to emergency calls during inclement weather.
The best advice during a winter storm is to stay at home and off the roadways if at all possible until conditions improve to make driving safer. But it is always a good idea to prepare for the unexpected. Please prepare your vehicle and use the checklist below of needed items to keep in your car in the event that you experience difficulty during winter weather events.
Sheriff Jeff Shaver
Winter Emergency Car Kit Items:
Shovel

Flashlight

Car cell phone charger

Warm clothing – Coats, gloves, socks, boots, and a blanket

Windshield scraper or deicer

Waterproof matches or a lighter

Bottled water and packaged snacks