Back To School Safety Message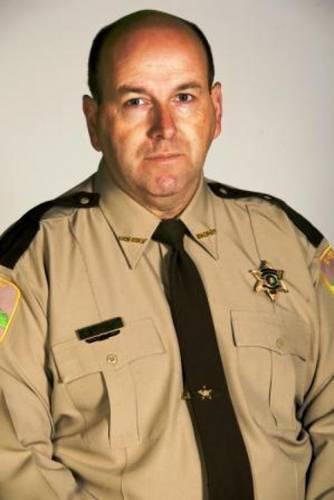 As Sheriff of Cherokee County, I would like to encourage parents and drivers to slow down and be safety conscious this week as school-aged children head back to the classroom. Parents please to take the time to discuss road safety with your children. One way to help kids learn safe habits is to practice crossing the street with them.
Everyone please use extreme caution when driving near school buses. All motorists need to be aware that children will be walking and boarding buses, and they are not always able to judge the speed and distance of oncoming vehicles.
Make a safety plan should normal transportation arrangements change without time to notify your child. Consider having a secret "safe word", like a password, that a trusted friend or family can tell your child, so they know it is okay to go with that person.​
This is also a good time for parents to discuss "stranger danger" with their kids in an age-appropriate way to prepare them, not to scare them. Role play different scenarios what they should do in the event they are approached by a stranger and warn kids that sometimes "bad guys" will offer candy or pets to lure them. Especially in the south, we try to teach our children to be polite and respect adults. Let your kids know it is okay to fight off an attacker and scream and yell for help in an emergency.
I know this is a very busy time for everyone. Please take time to be safety conscious, and lets have a safe school year.
Sheriff Jeff Shaver​