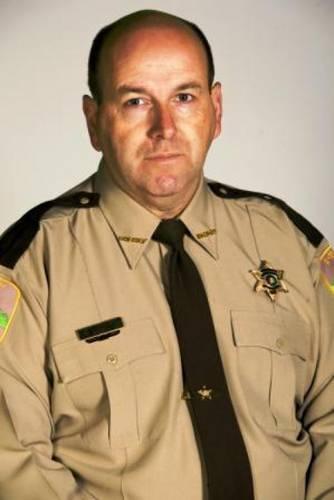 As your sheriff, I believe it is my duty not only to react to crime but be proactive to help prevent crime. One way of doing that is to help educate people on ways to prevent becoming a victim.
Almost daily, I receive a call from someone that has fallen victim to some type of scam. There are many types of scams and criminals around the world start new ones all the time. There are a few common sense practices to help protect yourself from falling victim to a scammer.
Keep your credit and ATM cards safe and do not keep a written copy of your PIN with the card.
Check your back account and credit card statements promptly and report any unauthorized transactions.
Order a free copy of your credit report every year to make sure no one is using your name on loans or credit cards.
Cut up, shred, or burn old bills, statements, or anything that has your personal information on it.
Never send money by Moneygram or Greendot unless you are absolutely sure of the recipient.
Do not send any money or pay any fee to claim a prize or lottery winnings.
Do not give your personal or financial information to anyone who calls you on the phone.
Install protection software on your computer and keep it up to date.
Be careful to type in web addresses carefully or use a bookmarked link.
Choose passwords to online accounts that would be difficult for someone to guess.
Do not open an email from an unknown sender or click on any links or files in a spam email.
Avoid using public computers or wi-fi for internet banking.
Be careful on social media not to reveal too much information about yourself or your whereabouts.
I encourage you to use these tips to help keep you from becoming a victim of a scam. As always, feel free to contact me if you are aware of any potential crimes in our county.
Your Sheriff,
Jeff Shaver