Response to School Security Needs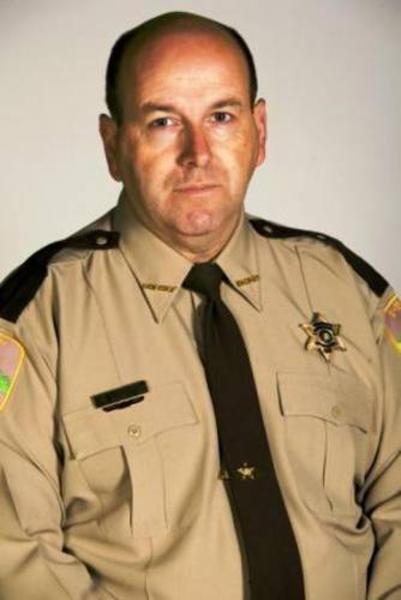 Recent tragic events in other parts of the country reinforce our need for a formal school resource officer program in Cherokee County. During budget meetings every September since taking office, I have requested funding for school resource officers. Due to lack of funding, my requests have not been not granted. Also, I have worked with education officials to apply for grant funding, but our attempts have been unsuccessful to date. The current situation is unacceptable.
There are eight schools in this county, and it is my opinion that we need trained officers in each of them. Last year we hosted an active shooter training program for all law enforcement officers in Cherokee County at the former Centre Middle School building. This training taught officers how to respond to an active shooter incident in any type environment. Until we reach a long-term solution, a deputy is working on his scheduled off day, rotating among the county schools. However, this is not enough to maintain adequate protection for our children and education professionals.

In the near future I am planning to schedule a meeting with other county, city, and education officials to allow all involved share holders to offer their perspective and input and work toward the best solution to this urgent issue of school safety and security.