Lake Patrol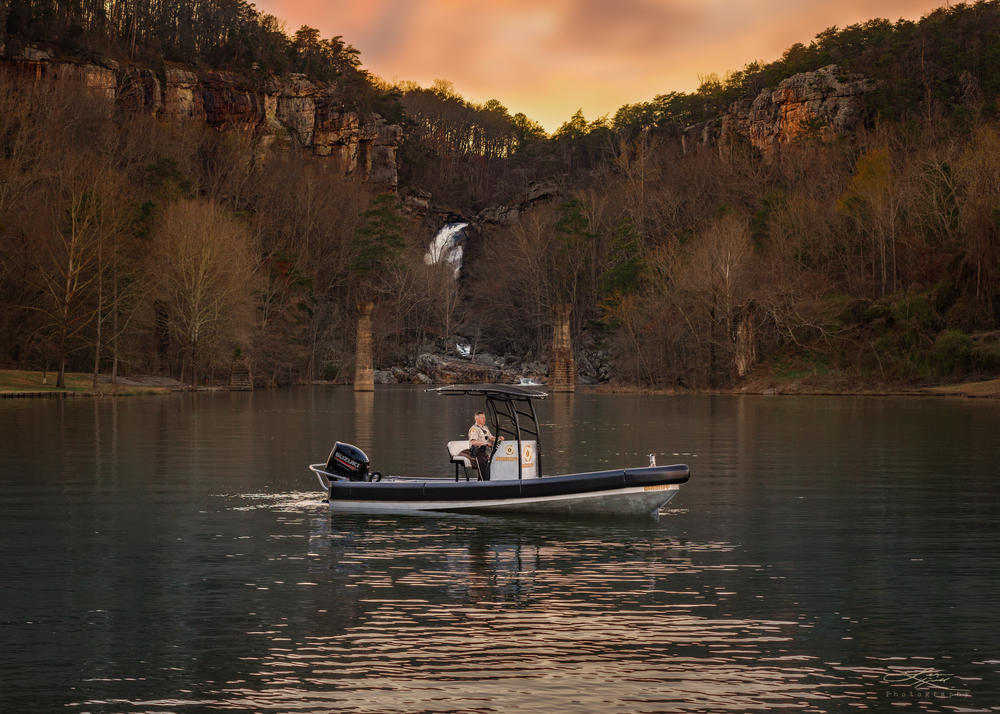 The Cherokee County Sheriff's Office initiated the Lake Patrol Unit in 2009 under the direction of Sheriff Jeff Shaver. Sgt. Nick Vaughn is assigned to the vessel.
The Lake Patrol Unit operates a 2018 vessel intended for law enforcement patrol. It was purchased with funding from the sale of a converted Army vessel. The military vessel was obtained by the Sheriff's Office at no cost through the Defense Reutilization Program. This former bridge erecting vessel was sold after several years of service.

The Lake Patrol Unit has participated in several events; Paddling Alabama, The Weiss Lake Regatta, and assisted in the construction of the rebuilding of the bridge on County Road 22 and patrolled the waters during the annual Liberty Day at Cedar Bluff in July.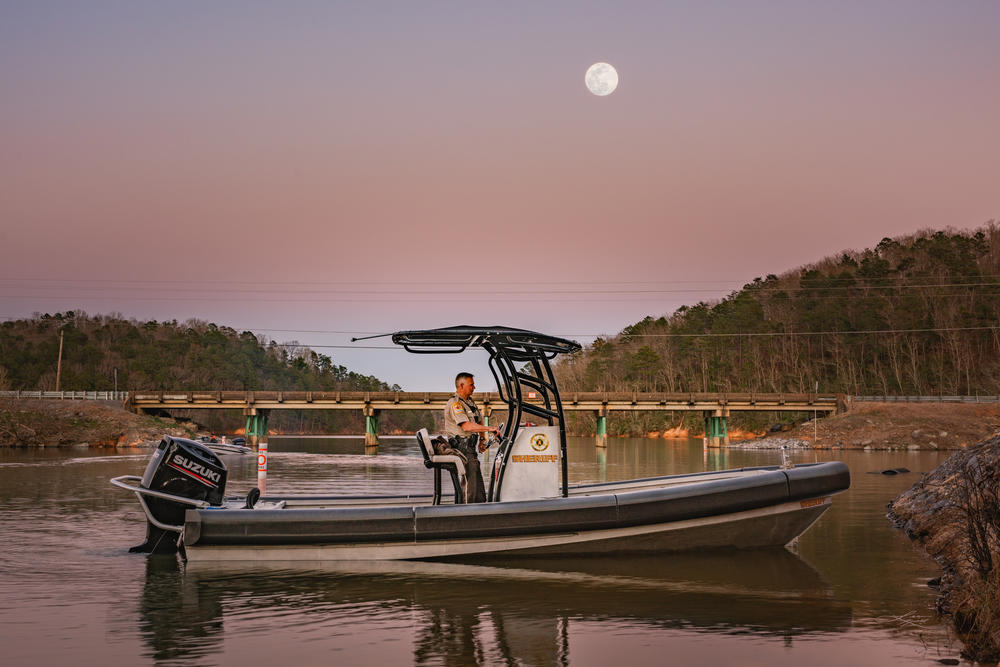 Press Releases